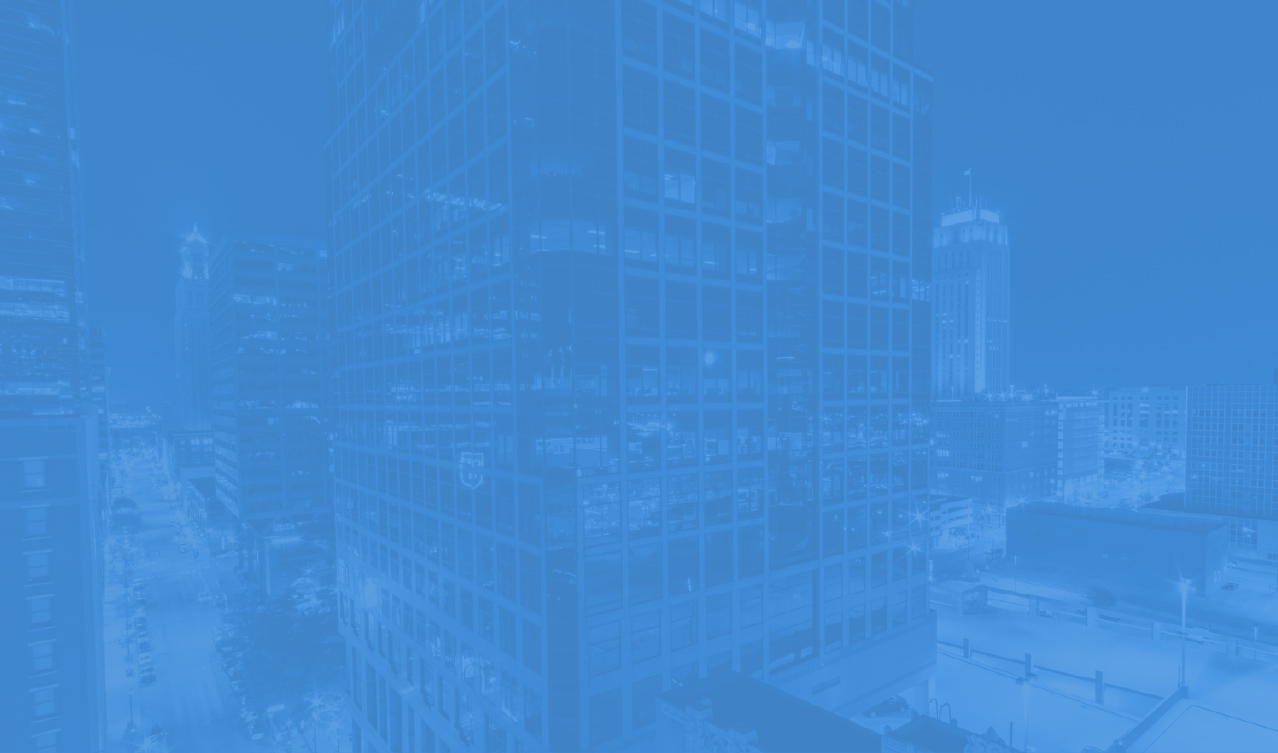 Fighting for what is most important,
Your Family
About Us
We proudly represent families in Clay, Jackson, and Platte Counties in Missouri.  Lindsay is passionate about advocating and guiding people through their domestic legal issues. She recognizes she may be meeting you at the most challenging point of your life. That's why she will listen to your story – to understand your goals and priorities.
SERVICES
Family law issues can be very complex and, by nature, can take an emotional toll on all parties involved.  Our approach is to achieve the client's goals in a compassionate and efficient manner.  The law and your options are important, and we take the time to clearly explain the solutions to your family's situation by offering sound and insightful guidance to help you make informed decisions.
Divorce
With our considerable knowledge and experience, we will advise you in all legal matters related to your divorce.
Custody
Custody disputes are among the most stressful legal actions.  Our process will put you at ease, ensuring your rights are protected.
Support
Financial worries will often lead to sleepless nights.  We work to achieve a fair settlement that brings you peace of mind.
Mediation
Mediation is often used to resolve family matters such as support, parenting time, decision making for minor children, and property division.